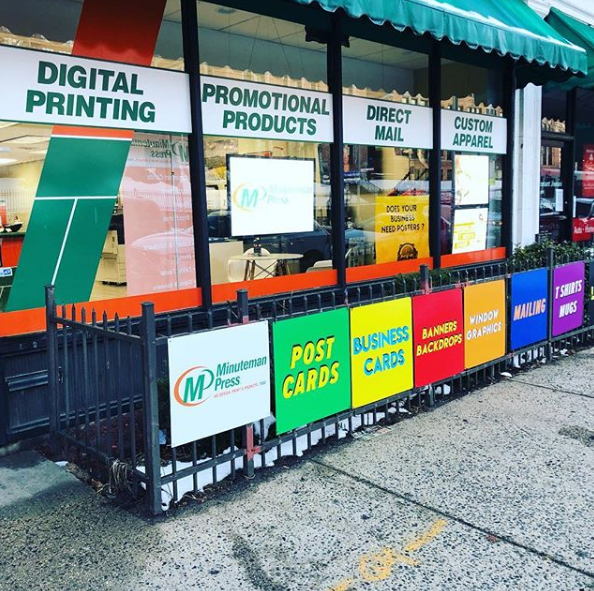 Welcome to Minuteman Press!
To get help on your next project or to place an order, click Customer Service. Visit our Products & Services area to browse some of our products. For answers to common printing questions, go to the Resources section. To learn more about us, visit Our Team.
We hope you enjoy your visit to our site. If there is anything we can do to further improve your experience, please let us know. We are always looking for ways to better serve our customers.
Minuteman Press Has returned to Jersey City!!!!
If you were to ask any resident here they would tell you that Jersey City is the true home of the Statue of Liberty. The folks here might also tell you that although this Minuteman Press location is brand new to the area; it truly is a familiar fixture here in Jersey City as there was a location here for many many years. Sadly, a relocation was once deemed necessary by prior ownership but Minuteman Press has remedied that move by opening a new state of the art digital printing center that provides our great community with the highest quality Printing and Promotional Products!.

Whether its Business cards, Letterhead , Envelopes, Business Forms or Direct Mail Advertising you need printed or Promotional products like Pens, Flash Drives, Drinkware, Signage and Apparel imprinted with your logo, Minuteman Press of Jersey city is your one stop, full service source for all of those projects and we can handle them from inception, design and to completion.

We can print anything you need a name image or logo on and all of it gets produced and delivered at a competitive price while upholding the standard of excellence in quality and customer service Minuteman Press has been synonymous with for over 40 years!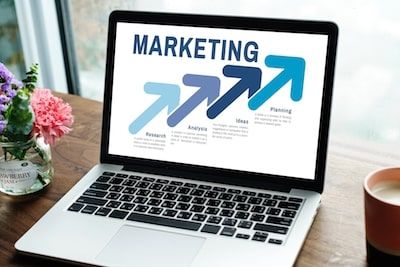 News Center